An Introduction to Grúpat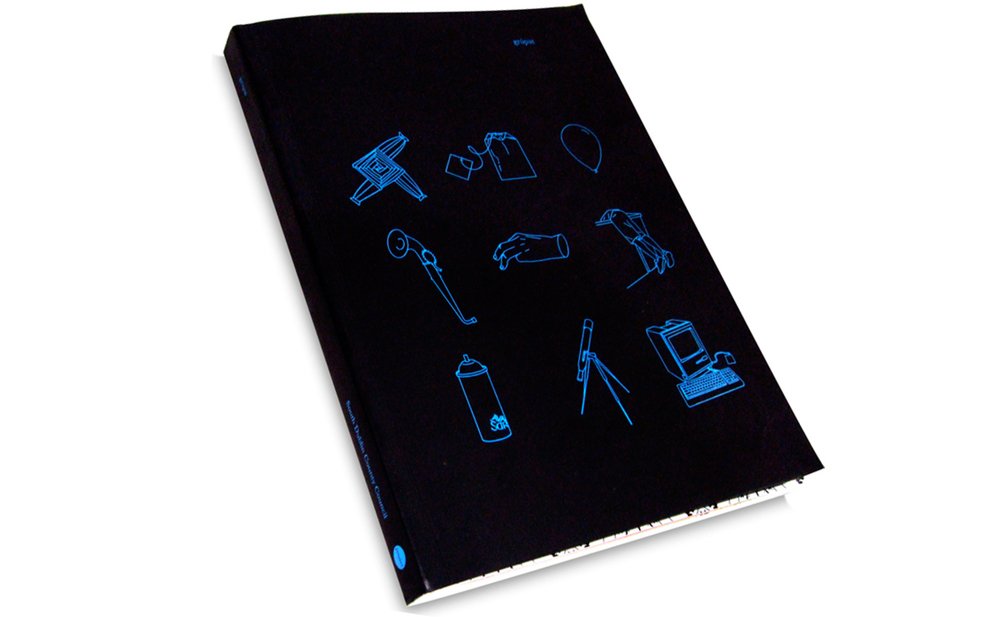 Since 2007 Jennifer Walshe has been engaged in Grúpat, a project in which Walshe has assumed multiple alter egos - all members of art collective Grúpat - and created compositions, installations, graphic scores, films, photography, sculptures and fashion under these alter egos. Pieces by Grúpat members have been performed and exhibited all over the world, most notably at the Dublin Electronic Arts Festival; Kilkenny Arts Festival; the Museum of Arts and Design, New York; the Contemporary Arts Museum, Houston; New Langton Arts, San Francisco; Tmu-na, Tel Aviv; Festival Rümlingen, Switzerland; Galway Arts Centre and Chelsea Art Museum, New York. In 2009 Grúpat were the feature of a major retrospective at the Project Arts Centre, Dublin, which coincided with the launch the books Grúpat and The Legend of the Fornar Resistance by Project Press and the release of two CDs. This was followed in 2010 with a Grúpat solo exhibition titled NO IRISH NEED APPLY at Chelsea Art Museum New York. In 2011 Grúpat were featured at the Galway Arts Centre, Ireland; Roscommon Arts Centre and at Cut & Splice Festival at the ICA London, where performances and exhibitions of their work took place. In 2013 Grúpat were featured at the Huddersfield Contemporary Music Festival, with two large-scale exhibitions. In 2014 Grúpat travelled to Germany for exhibitions of their work at the Donaueschinger Musiktage; in 2015 their work was featured at SPOR Festival in Denmark, with exhibitions at three different sites across Aarhus.
The initial phase of Grúpat is described here.
Read "A Short History of Grúpat" here.
Interview with Walshe in Musicworks here.
CDs and books from the project:
Grúpat CDs The Wasistas of Thereswhere and Songtags can both be purchased HERE.
Freya Birren's Libris Solar can be purchased HERE.